Online Programs
Colorado State University Global Campus

Degrees That Help You Advance Your Career
Colorado State University-Global Campus is the first fully accredited, 100% online public university. The university is a member of the renowned Colorado State University System, with graduates numbering 7,000 per year, and more than 200,000 alumni around the world.
At CSU-Global you can earn your master's degree online while still working a full time job.
We have many master's degree programs to choose from such as Management and Professional Accounting, and all of them are customizable, allowing you to choose a specialization such as Business Intelligence or Organizational Learning and Performance, just to name a few.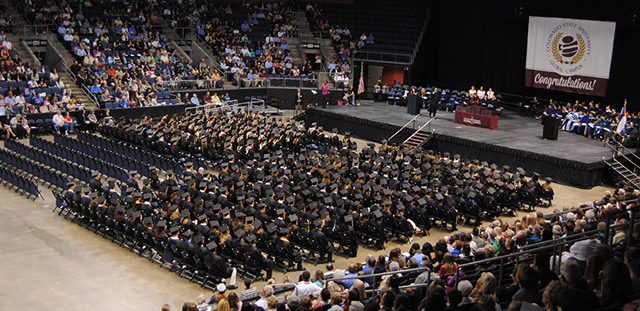 Program Features
•All courses are designed for working adults who are balancing their studies with careers, families, and other obligations.
•100% online. You can attend classes and complete your schoolwork on your own schedule, from anywhere.
• Students can choose a wide variety of degree programs in business, management, IT, healthcare, teaching and learning.
Programs Benefits
•All programs are accredited by North Central Association of Colleges and Schools, one of six regional institutional accreditors in the United States.
•Students can complete all courses within 1-2 years of part-time online study. Coursework is available 24 hours a day, 7 days a week, anywhere that students have internet access.
•Enjoy Special tuition offered to Asian students, as well as comprehensive support and guidance from the Asia Center including assistance with writing skills, study materials and technology support.
For more information, please go to: www.csuglobal.edu.hk